Better Together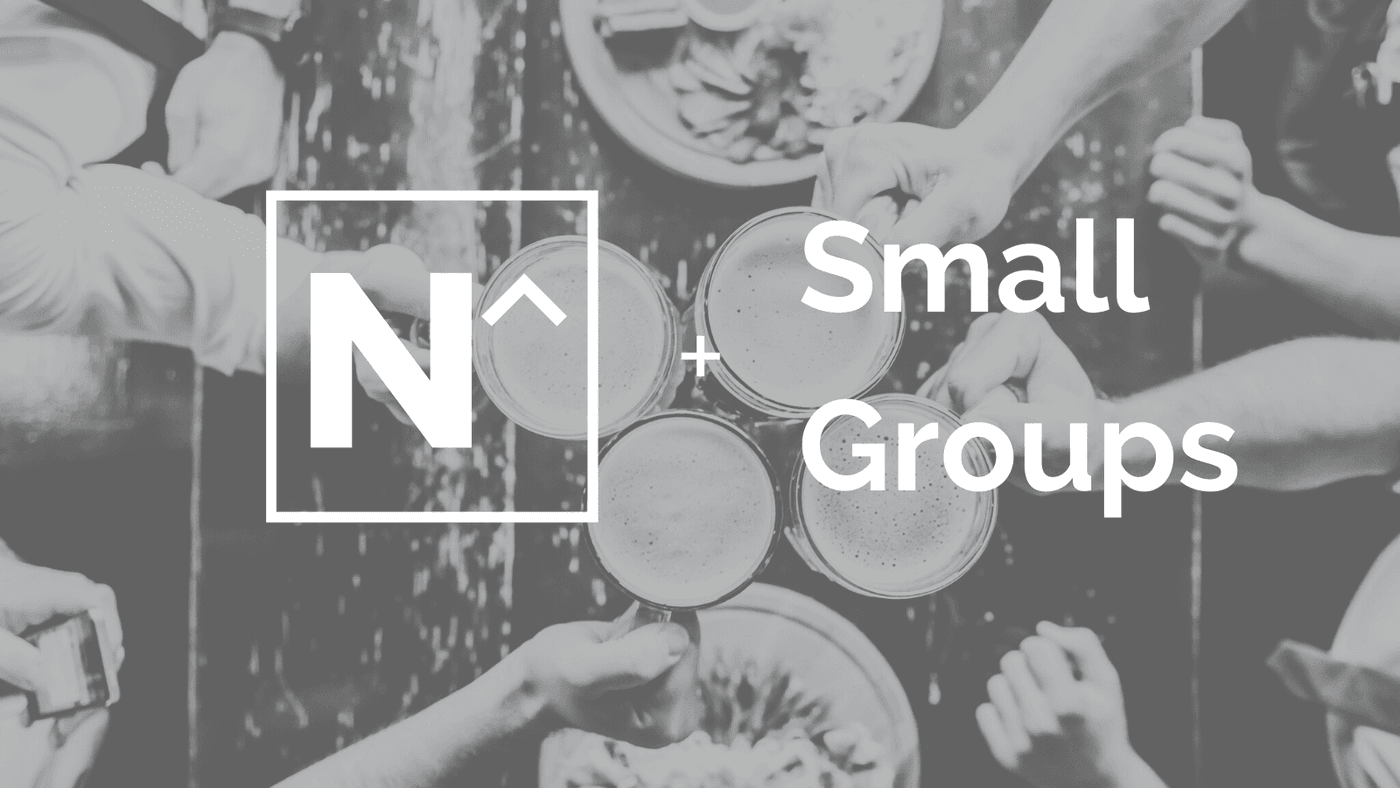 In a small group, you'll build community through study, fellowship, care, or outreach. We hope you'll build meaningful relationships through accountability, prayer, and care for one another. Whether you are reading through a Bible study together, serving at an outreach event, or sharing a common interest, our small groups are where we grow together in our relationship with God and each other.
If you're not currently in a small group and would like to join one, please search our open group list.
If you are interested in becoming a small group leader, please fill-out the interest form linked below.