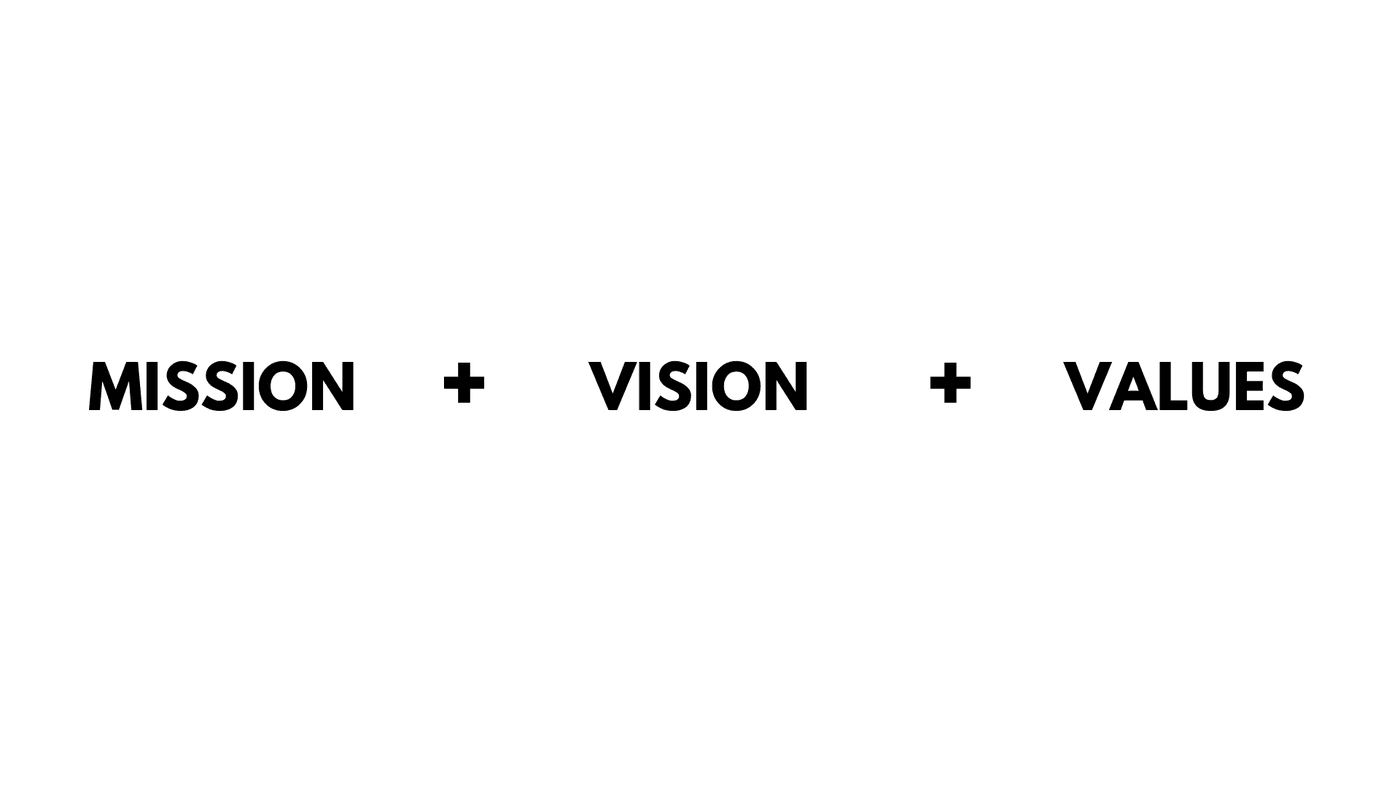 MISSION
Embracing Jesus and Changing Lives
VISION
We see a church with VIBRANT gatherings, FIERCE friendships, high CALIBER youth, and children's ministry.
VALUES
Cultivating | We make accepting Jesus easy and nurture spiritual health.
Engaging | We believe everyone and everyone's story matters.
Stewarding | We give our best energy and resources to the mission.
BELIEFS
Northside is a strategic partner of The Tennessee Ministry Network and The General Council of the Assemblies of God. For a comprehensive statement of our beliefs click here. The Sovereign Lord is my strength! He makes me as sure-footed as a deer able to tread upon the heights. - Habakkuk 3:19 NLT