We don't see the NEXT generation. We see a NOW generation.
Every service, social night, and event is centered around connecting students to Christ, Community, and Calling.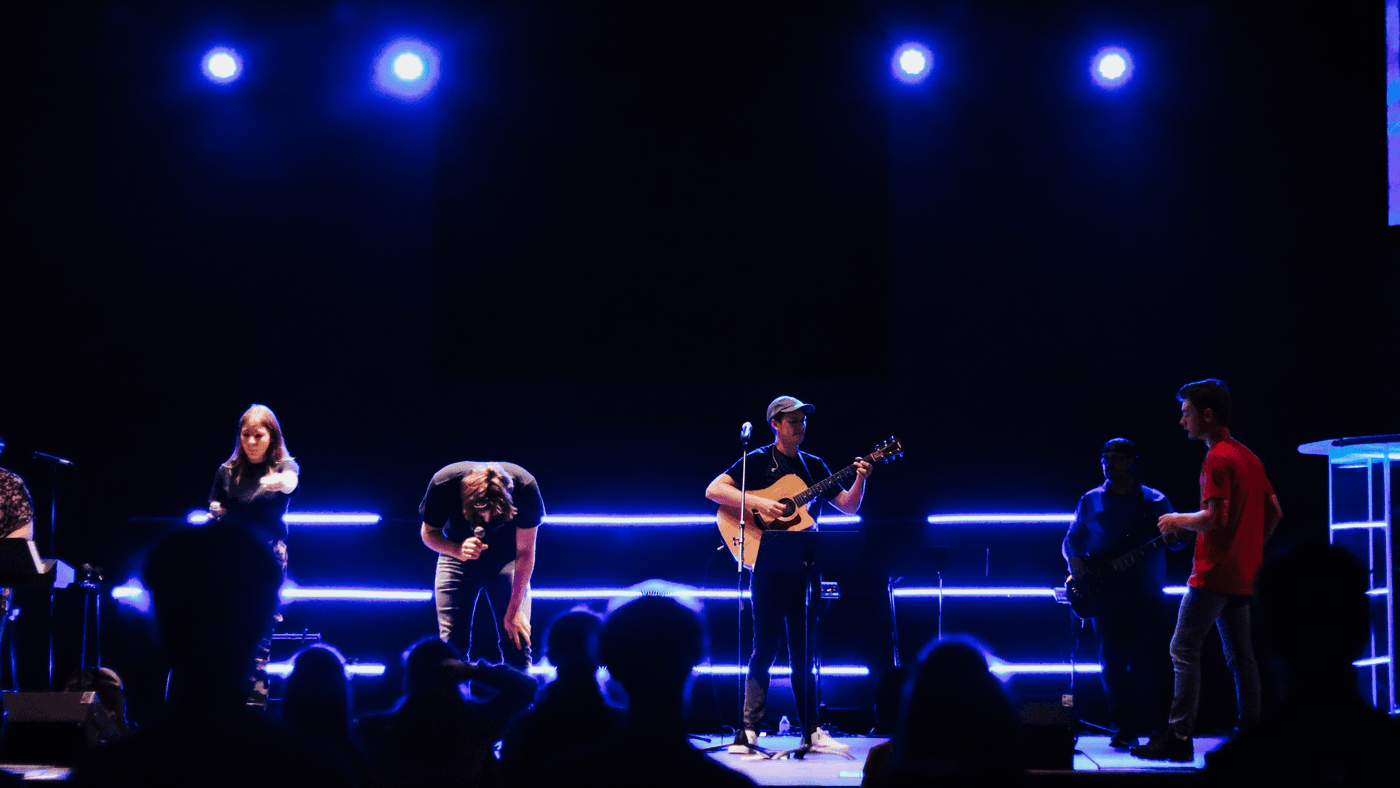 N.YTH Gatherings
Midweek Roar
Our mid-week service provides a safe and exciting space for 7th-12th grade
students. We have something for everyone. The fun starts at 6:00 pm and ends at
8:00 pm. Here is what you can expect when you attend N.YTH midweek roar.
OPEN GYM
Time: 6:00pm-6:20pm
What: Open gym is awesome! Come and participate in any activity you want. Shoot some
hoops, grab a slice of pizza, or chill in the lounge area.
GROUPS
Time: 6:25pm-6:45pm
Groups: 7th-9th and 10th-12th grade groups are available.
What: N.YTH groups rock! They are encouraging and fun. Meet new friends, connect
with N.YTH Group leaders, and get involved in N.YTH events.
MINISTRY MOMENT
Time: 6:50pm-8:00
God loves you and has a great plan for you. We connect to God through our ministry
moments. Live worship, engaging messages, and prayer moments will build your
faith, encourage you, and equip you to live your faith.
EVENTS
Time: Monthly
Our events are coordinated through our groups. Each group does something fun each month.
Bonfires, roller-skating, movie nights, and water fights are among some of the events we do. Information about events is sent out through email, and text. You can also get information at the N.YTH info table on Wednesday nights.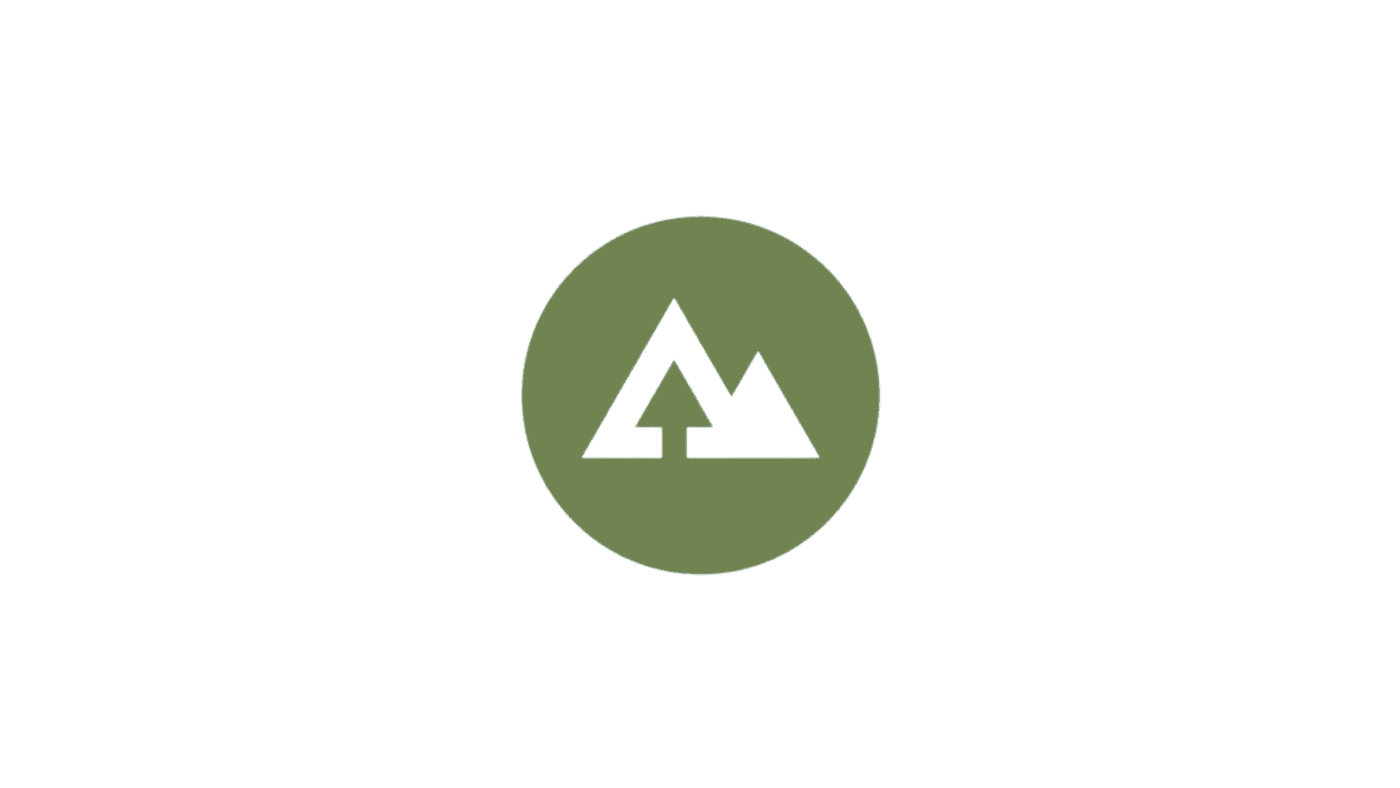 Base Camp
Base Camp exists to provide a safe environment where middle and high school students can work on homework, participate in sports, create art projects, or socialize in the lounge. Students are also invited to participate in the Northside Youth service, where they will receive a free meal and engage in a worship service geared just for them. Base camp runs with the Maddison County school calendar. It is every Wednesday after school.
Base Camp Offers:
Study room and homework assistance
Open Gym: basketball, ping pong, video games, lounge area, & art area
Snacks and a hot meal
N.YTH Service
Youth Pastor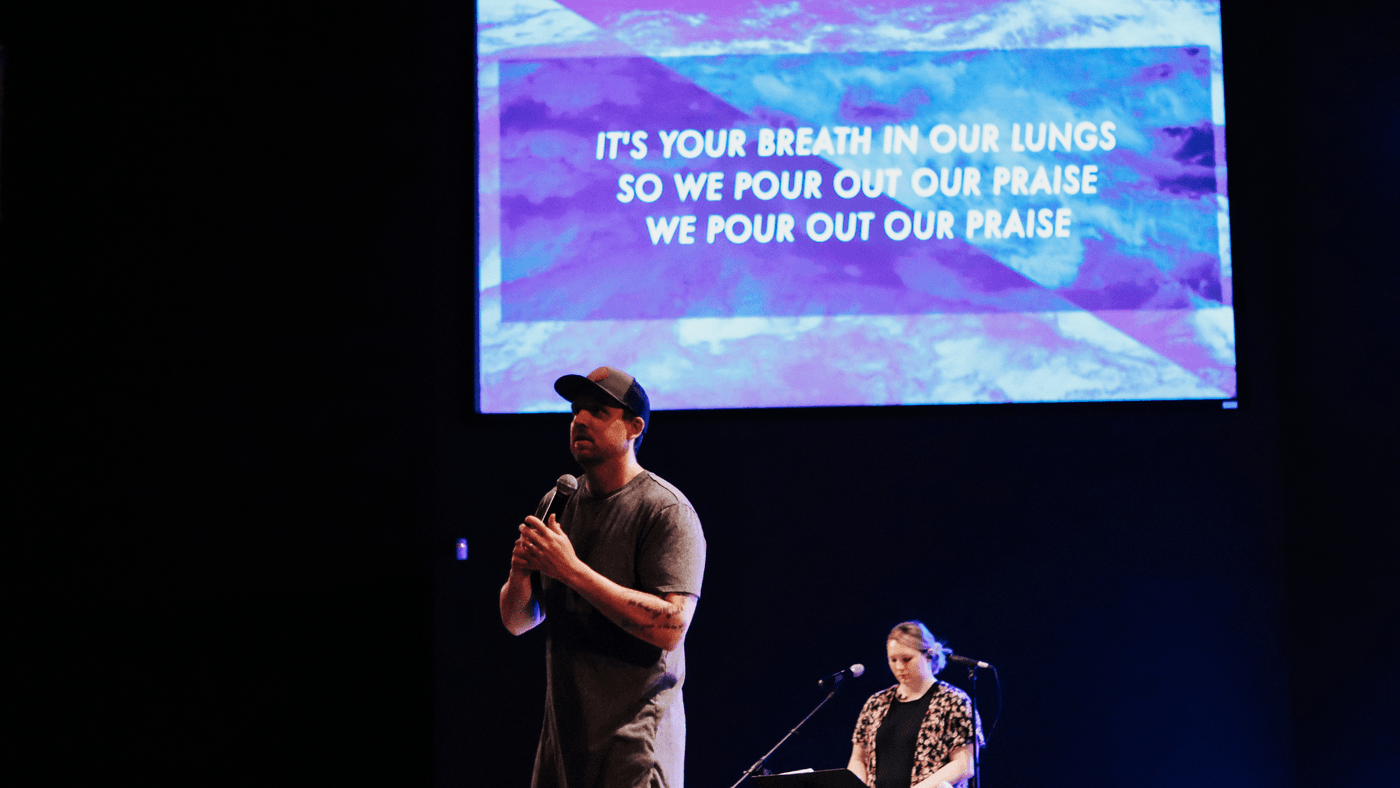 Pastor Jayson and his wife Olivia moved to Jackson in the fall of 2020. They love young people and desire to see this generation connect to Christ, community, and calling.
Email - jbarton@nothsideaog.org