VIBRANT GATHERINGS
Northside gatherings are exciting and relevant for all ages! You can plan a visit today. Part of what makes our gatherings awesome is our incredible team of volunteers. Click the button below to learn more about joining the team!
FIERCE FRIENDSHIPS
Friendships are about having fun and making each other better. A great way to encounter life-giving community is through a small group! There are small groups of various themes available for you: class-based, discussion-based, fellowship-based etc. Ready to experience friendship like never before? Fill out the form below!
HIGH-CALIBER YOUTH AND KIDS
We believe in the importance of loving the next generation. Northside Kids and Northside Youth are doing just that! Click below to find out how you can help impact the next generation for Jesus!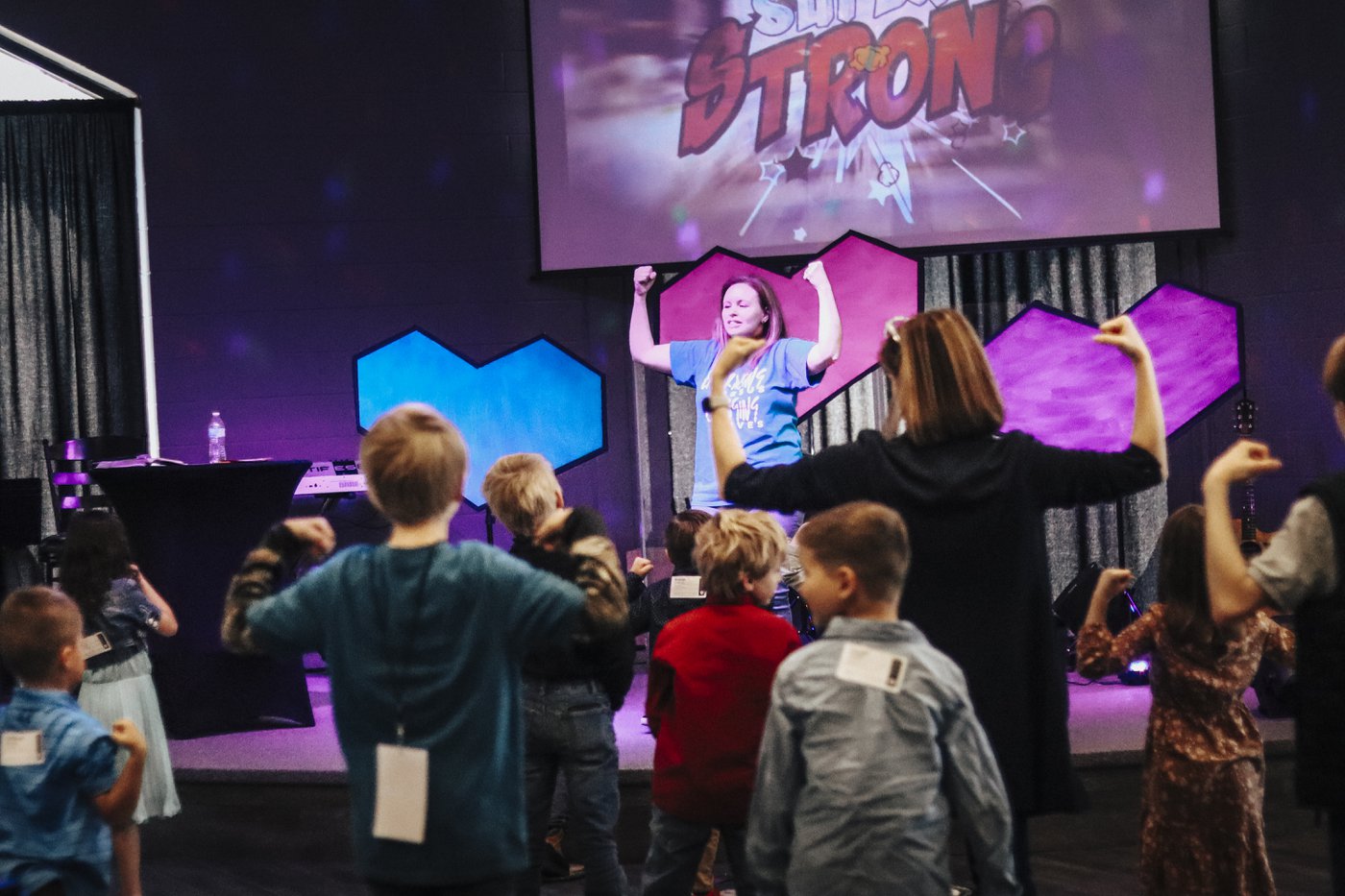 LEARN MORE ABOUT US